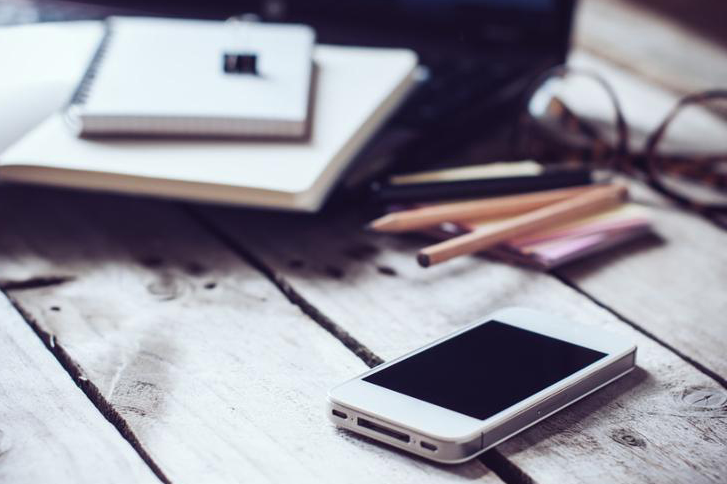 ---
Posted on December 4th, 2015 by David Taplin
---
Back in April this year Google began rolling out a 'mobile-friendly' algorithm update that looked to take into consideration whether your site was mobile-friendly or not when ranking your website on a mobile device.
It wasn't a massive surprise this happened due to the sheer continued growth of the mobile market and how important the ability has become to view, navigate and use websites on any device. Users are now expecting the landscape to adapt to their lifestyles and it is irrelevant whether that's in the form of hardware or software now, they just want it to be easy to find, use and understand.
Even though in terms of growth factors this was not a surprise, many businesses have yet to address the 'mobileness' of their website and are unsure on how to do this.
To break it down, there are several adaptations or interpretations of how to achieve a 'mobile-friendly' website, they come in the forms of:
Mobile Friendly – This is pretty much as it suggests, it is a website that does not break or go wrong when accessed on a mobile device. This is a low cost solution, but does the job in terms of allowing the user to zoom in, zoom out and navigate using functions available on the device, such as pinch, scroll, tap etc.
Adaptive – This is a mobile website that adapts to the devices resolution or scree size, however this method calls on a variety of images and content to suit the required dimensions.
Responsive (Liquid) – Responsive or Liquid as it is known, is becoming one of the most popular methods of displaying a website on a mobile device. The reason why this method is so popular is that it has all of the benefits of adaptive, in that the site automatically detects, then re-arranges itself according to the dimensions it is being displayed on, however the main difference with this method is that it uses the same imagery and content you have on the site. It simply renders the existing imagery and content to suit the resolution, so you do not need multiple 'buckets' of content specific to the device it is being displayed on.
Experience – This is a mobile friendly site that is designed as a totally separate entity. It is more expensive and duplicates the work required as the different instances of website need to be designed from the ground up with the device's dimensions in mind. A drawback of this method is that not all versions of the site look good on all devices, so for example if you visited one of the tailored mobile sites on a desktop the site would not adapt to the larger resolution, or the other way around.
You can check to see whether your website 'conforms' to Google's Mobile Friendly test by going to this site and putting in the website address: https://www.google.co.uk/webmasters/tools/mobile-friendly/
If you need help understanding any of these concepts or you would like to have your website assessed as to its 'mobile-friendliness', then please get in touch with My Hosting Bubble.