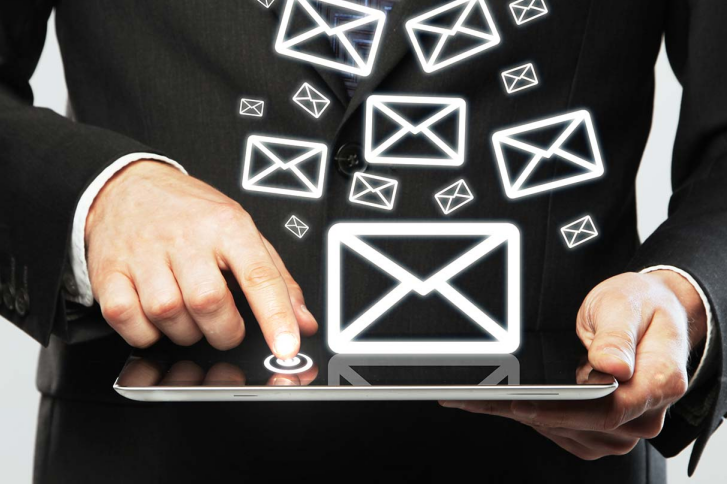 ---
Posted on December 4th, 2015 by David Taplin
---
POP (Post Office Protocol) and IMAP (Internet Message Access Protocol) are both email protocols that allow users to access their emails, however due to ever changing workstyles and the ability for people to access their emails via a range of different devices whilst on the move, one method has somewhat superseded the other.
The History of POP
POP was originally developed back in 1984 to allow people a simple means of accessing and download their email from a remote server. With the POP email protocol the emails get downloaded onto the device that logs on to view them, most of the time without retaining the original message on the server, therefore potentially no other device logging on would know there was a new email. This becomes chaotic when multiple devices are logging on to download their latest emails from a shared mailbox and not able to gain access to read emails.
The History of IMAP
IMAP came about in 1986 and allowed remote access to emails stored on a remote server. This method, unlike the POP method, allows multiple users to manage the same inbox as a copy of the email is downloaded and cached on the device but the original is still stored on the remote server (possibly for a specified amount of time, to prevent too much of an archive).
The Main Differences between POP & IMAP
The main differences between the two methods is that POP actually permanent downloads the emails from the server to a local device for storage whereas IMAP leaves the emails on the server and just temporarily caches the email messages locally on the device.
IMAP has become the chosen method of mailbox set-up as it allows the flexibility to work, download and keep track of emails on multiple devices. The fact it's a synchronous system makes it much easier to ensure there is no confusion as to which device has downloaded the messages as they are always accessible again via the remote server, the central location upon which they are stored.
My Hosting Bubble can provide business and personal mailboxes, whether it be IMAP or POP. Please get in touch with My Hosting Bubble for more information.