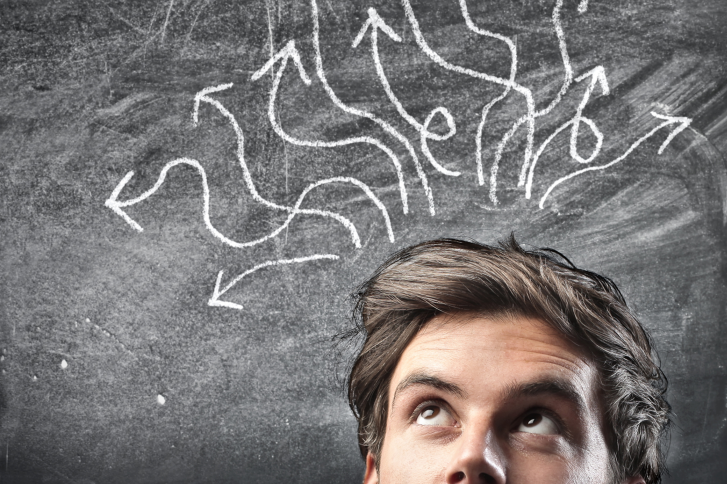 ---
Posted on December 9th, 2015 by David Taplin
---
You have just had a great looking new website designed and are now requiring somewhere to host it or you have an existing website that you are hosting with a company already, but you are not happy with the quality of service and are now looking for a new hosting provider.
So what should you be considering when choosing a company to host your site?
1. Purpose for the Hosting
One of the key factors, often overlooked, is the actual purpose of the web hosting package you are about to purchase. This is usually primarily determined by your websites function. If you have a very simple website with no database, eCommerce or little reason to require a powerful server then the likelihood is that a shared hosting package would suffice.
A shared hosting platform can vary in size and speed but it is usually limited by the resources it shares with other websites who will also be using the platform.
If you have a slightly more complex website that requires either more bandwidth, disc space, resilience, security or functionality then either a VPS (Virtual Private Server) which shares only certain aspects of the platform is the logical next step up. It gives you a little bit more flexibility in terms of space and bandwidth however the price is vastly reduced from the top end servers as certain aspects of the resources are shared.
A dedicated server/hosting is a powerful server that is standalone. Usually offered either managed or un-managed. Managed, as it suggests, is where all of the fundamental aspects of the platform are maintained for you, where as an un-managed server provides you with the infrastructure and hardware but allows you to build and manage the software layers yourself.
2. Price & Value for Money
The price of the hosting package will ultimately depend on the type of hosting you choose and the components that the hosting package consists of. Shared hosting tends to be the cheapest of the options and usually starts around £5 per month, VPS starts at £15 per month and the top of the stack dedicated servers start around £90 per month.
'Value for money' suggests getting the most for your money, but with hosting sometimes it is worth delving into the specification of the hosting package in order to understand exactly what you do get for your money. Many hosting companies claim the world, but in actual fact many of the options are really added value, they are just de facto elements that all hosting packages contain in order to function.
3. Technical Specification
The Technical Specification of a Web Hosting package gets more important the more functions you require a server to perform. There are several main categories of technical specification that you should be concerned with, they are as follows:
a) Web Space – This is a key bit of information that lets you know how much disk or storage space you receive as part of the package.
b) Bandwidth – This is the amount of data that can be sent concurrently over a specific connection in a given amount of time. If you are planning on having a website that attracts a large volume of visitors, such as an online shop then this is a key factor to consider.
c) Domains & Emails – A pivotal part of any website is the domain name. It's always worth checking to see if your hosting package provides any domain names for free, or how many domain names you can actually have with the package as some limit you to a 'number of websites'. Another important factor that goes hand in hand with the domain are the email addresses, again it's worth checking the limitations.
d) Databases – A key feature for anyone thinking about setting up a more complex website is whether you require a database. This allows you to store, manage and serve up website information for large or information rich sites such as online shops and large online e-brochures.
e) Operating System – There are only several main Operating Systems when it comes to web hosting and they are Linux and Windows.
f) Ecommerce – If you are planning on running your own online shop then ensuring that your host platform has sufficient facilities to do so will be essential.
4. Scalability & Future Proofed
Before diving into purchasing a web hosting package it's always good to know how scalable the platform is that you will be moving your website too. If you have grand plans for growing your business online then this will be imperative.
How easily will you be able to upgrade to the next package up, or will you in fact hit the ceiling with regards to what they can offer very quickly, therefore leaving no room for growth.
5. Additional Features
There should always be a selection of additional features, even if they aren't offered for free or from the outset, take a look at what the provider offers in terms of exciting web tools, analytics, widgets , one click installs, forums, gallery add-ons and general extra 'bits'. This will help when it comes to building out the functionality of your website without having to totally re-structure or re-develop your site from the ground up again!
We hope you have found some of this information useful, but would love to hear from you and your experiences with web hosting.. Have you had bad experiences? Or good ones! Please let us know.
If you would like to tick all of the boxes above then don't hesitate to get in touch with My Hosting Bubble.