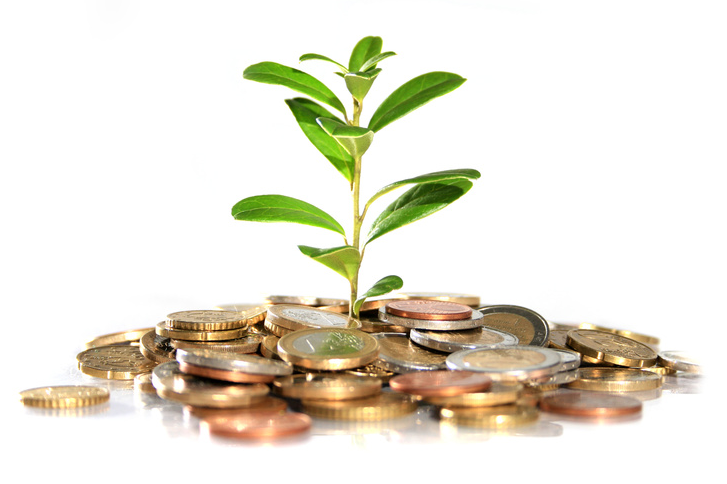 ---
Posted on December 9th, 2015 by David Taplin
---
Reseller Hosting is a term that few are truly familiar with, however it could potentially be a life changing concept if understood and put in place correctly.
Reseller Hosting is the idea of purchasing an allocated set of hosting services together with a specified allotted space on the server in order to then distribute and/or sell those services onto a set of end customers or users, with the Reseller making a handsome profit along the way.
The idea of reselling has been around for many years in different guises, from wholesalers, white labellers, distributors and franchisees, the list goes on and on. However over the past decade the availability to shift products and services on mass has become commonplace thanks to the growth of the internet and online businesses.
Even though it's now much easier to reach out and sell to your target market using online marketing methods now days, the ability to have the necessary infrastructure in place to provide a comprehensive suite of products is still required, this is where Reseller Hosting comes in.
You may be, for example, a web designer who has little or no overheads, earning an average wage with enough profit to pay the bills and keep the business ticking over. You may however want to resell other services, such as hosting, to both expand your product offering and reach out to new customers as well as up-sell to your existing base and in turn earn additional revenue.
Reseller Hosting can offer this web designer a hosting platform that is already in place and is fully managed at a mere fraction of the cost of having to create his own one.
Not only will the web designer have the option to gain access to all of the features that the supplier can provide, but he can then sell these services on to his customers using his own brand. What this means is that the end customer would not be aware that they were on a hosted platform that the web designer was simply reselling.
There are many different models that can be put in place in the way of Reseller hosting, from box shifting the services which is more of an affiliate model, through to simply passing leads on in a form of a 'hands-off' referral approach simply taking a small percentage in the process.
The beauty of Reseller Hosting is that this model is very scalable and requires little if no maintenance costs or time on the part of the Reseller as the supplier takes the cost of this on. This frees the Reseller up to just concentrate on up-selling and expanding their base and increasing their revenue using the Reseller model as the catalyst.
Usually there is a fixed monthly fee or an agreed percentage of sales but either way the amount you can make using this model way outweighs the fee's to put it in place.
All of these Reseller methods are useful to have in place and My Hosting Bubble can not only help, but can provide this facility.
If you need help understanding Resell Hosting or would like to discuss our options further, then please do not hesitate to get in touch with My Hosting Bubble.