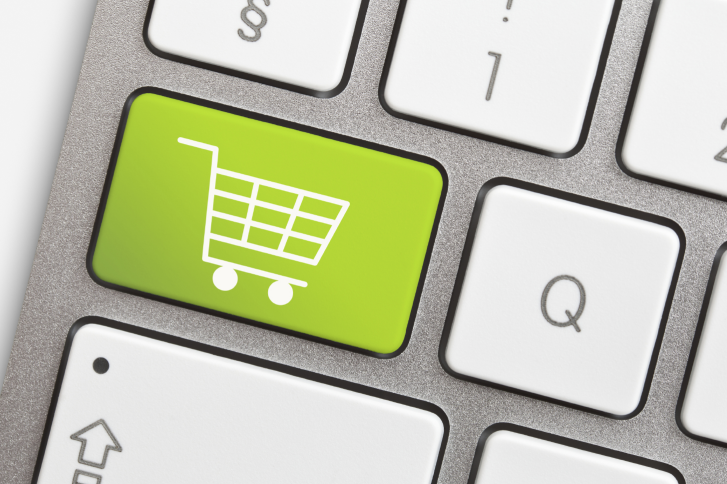 ---
Posted on February 15th, 2016 by David Taplin
---
1) Magento
Magento is probably one of the most well-known content management platforms for eCommerce websites. Magento is an open source platform and comes in several different flavours with thousands of fantastic looking themes and templates. Magento has become an integral part of over 30% of online shops and market places and looks to continue to grow in popularity moving forward.
2) Drupal
www.drupal.org
Drupal is up there with Magento in terms of popularity and is also an open source platform, founded in 2001 and originally written to be used as a 'message board' it is now one of the leading CMS and eCommerce platforms. With well over a million active users Drupal is well worth a look at what it can do for you and your business.
3) Shopify
Shopify is a truly great all round fully hosted eCommerce solution. It was originally founded in 2004 by a group of guys that were looking to open an online snowboard store but were unhappy with the eCommerce offerings at the time so decided to build their own and by 2006 Shopify was born.
4) BigCommerce
BigCommerce was founded in 2009 and has a rapidly expanding online community. The packages start from $30 per month which gives you pretty much unlimited everything (bandwidth, products, storage etc). Again like Shopify BigCommerce is a great place to start as it looks to provide the entire eCommerce solution for you in one place.
5) OpenCart
OpenCart is a free open source PHP-based online e-commerce solution. The solution was founded in 2006 by Daniel Kerr and it has grown in size and popularity ever since. Thought of as one of the best on the market, it's well worth a look, what have you got to loose, it's free!
My Hosting Bubble are experts when it comes to eCommerce hosting and  platforms so why not get in touch with us.