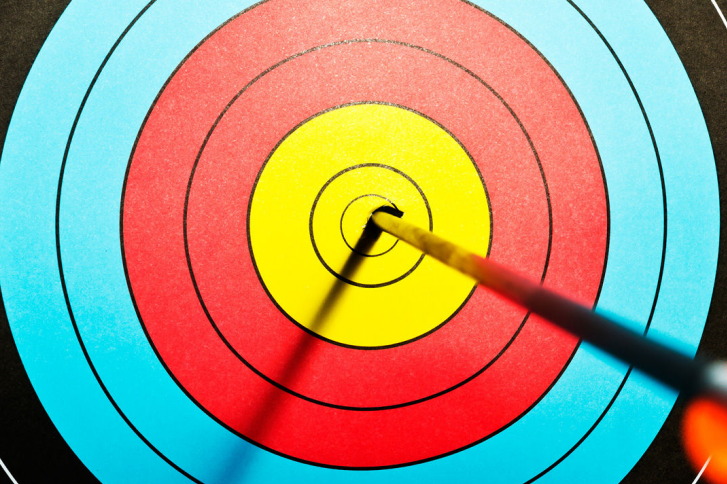 ---
Posted on March 21st, 2016 by David Taplin
---
The online term 'Call to Action' (CTA) is all too often used without any real understanding of how to ensure the necessary framework is put in place to harness the power of a good CTA.
A 'Call to Action' helps you with several key areas on your website:
1) They are a great visual aid to guide the visitor around the website.
2) They are clearly visible elements of the site that gets a user to take 'action'.
3) They are great at bringing the user journey to a positive conclusion, e.g. a sale.
4) They allow users to get exactly what they want, as quickly as possible.
5) A valuable tool that allows tangible conversion and engagement tracking on websites.
There are no hard and fast rules to implementing or displaying CTA's but there are some common sense rules to apply if you are thinking about implementing effective CTA's within your website, they are as follows:
• Make it Stand Out – Clearly distinguish it from other parts of the site.
• Easy to Find – Do not bury your CTA too far down the page or make it difficult to find.
• Make the Action Clear – What exactly do you want the user to do? Be Clear.
• What's the Outcome – Make it clear what'll happen as a result of clicking the CTA.
• Measure & Track it – Make sure you put analytics in place to track what is going on.
So actually how important are having CTA's integrated within a website? Well the short answer is very important.
It doesn't even need to be something as black and white as an 'Online Sale' it can be as simple as getting some to:
• Read an article
• Download a document
• Complete a Form
• Pick up the phone
• Post a Comment
• Share some Information
• Sign-up to a Newsletter
• Test a Product or Service
So getting your CTA's visible on your website is only the start, but putting some real thought into their purpose and what the desired outcome of the CTA should be is an essential part of the upfront research you will need to carry out.
If you would like to understand more about how to use and generate business via Twitter them please get in touch with us.