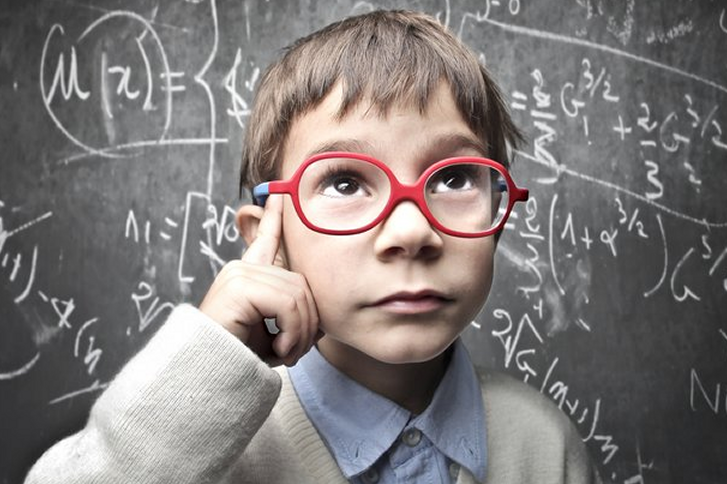 ---
Posted on April 20th, 2016 by David Taplin
---
When we say getting into your customers heads we mean you need to act, think, breath, sleep and be like your customers in order to understand what would appeal to them when it comes to your brand and online channels.
In order to ensure your business continues to appeal to the correct target markets, you need to fully understand your various customer personas, i.e. the types of ideal customers that would be visiting, interacting and buying from your website.
In order to achieve this you really do need to understand who your target market are and define who these groups of ideal people are.
By tackling these few simple questions you can ensure that not only does your online presence attract and convert the right audience but you will also have a much more focused business in terms of locating and targeting relevant customers.
Who are your ideal customers?
How would you describe these ideal customer personas?
Where do these 'ideal customers' hang out? On or Offline.
How would you go about locating these ideal customers?
What would entice these ideal customers to buy from you?
What would you need to put in place to reach out to these customers?
What barriers do you need to remove to appeal to these customers?
What would put these idea customers off buying from you?
What do you need these customers to do once they reach your website?
What is the ideal outcome for these customers?
If you look into, and answer these questions honestly by putting yourself in your 'ideal customers' shoes then you will have a blueprint that will help you set-up and manage a healthy flow of engagement and conversions.
My Hosting Bubble are experts in online optimisation, conversions and customer journey work so if you have any queries or questions on our article then please get in touch with us.