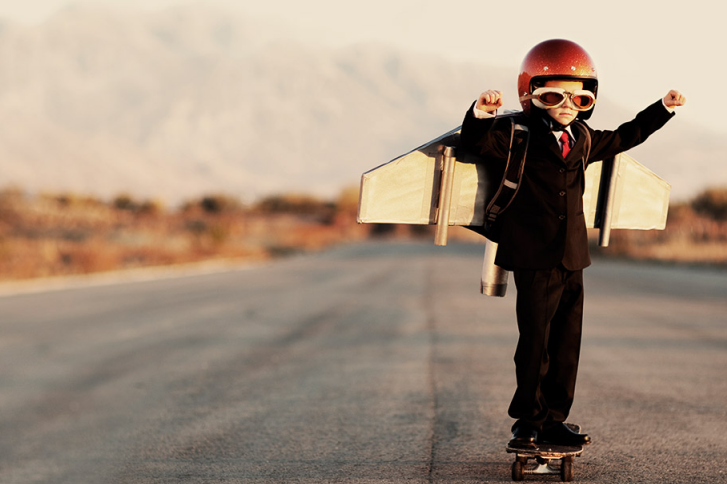 ---
Posted on April 25th, 2016 by David Taplin
---
Has the huge growth of online marketing over past decade left offline marketing redundant?
Well the short answer to that is no, offline marketing should remain a pivotal part of any holistic marketing strategy.
Even though online marketing has become the backbone of any good marketing campaign, offline methods do still have their place in helping businesses to generate exposure and achieve their goals too.
Offline marketing covers areas such as:
• Exhibitions
• Networking events
• Flyers & Leaflets
• Magazines
• Radio & TV adverts or commercials
• Cold Calls
• Associations & Trade Shows
• Direct Mail
Even though online marketing methods can sometimes achieve a much higher yield when it comes to leads an enquiries, offline methods if carried out correctly can also provide a business with huge benefits.
We do suggest that before you run off and start spending a fortune on your marketing campaign, you need to think carefully about exactly what it is you are trying to achieve from the marketing effort, who you are trying to reach and whether off or online channels are the most effective way to reach out to these audiences.
A good mixture of on and offline marketing channels is an extremely good idea, however, do bear in mind that there are differences in the cost vs the return as well as the length of time taken to see results between both of these avenues to market.
Offline tends to cost a little more than online methods and can take longer to see results whereas online tends to be easier to set-up and easier to run and track which also lends itself to seeing and measuring the hard benefits that it will deliver.
The bottom line is that both on and offline marketing channels and methods should be used in conjunction with each other to create a holistic marketing approach but more importantly the goals need to be set and measured to ensure you are fully aware of what has worked and what hasn't.
If you have any queries or questions on our article then please get in touch with My Hosting Bubble.