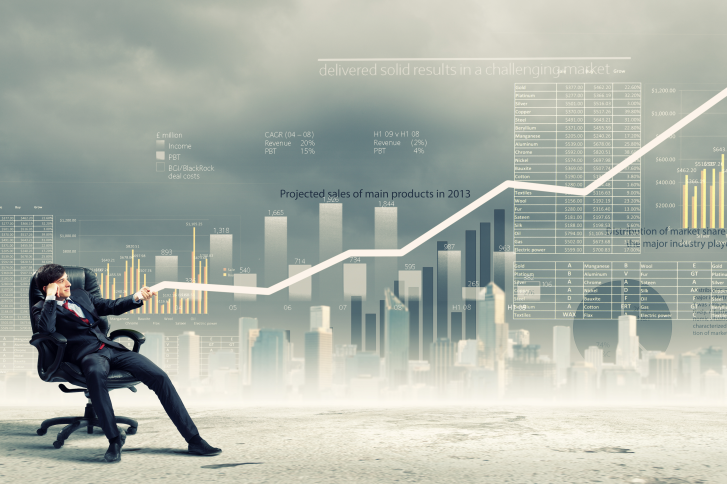 ---
Posted on April 26th, 2016 by David Taplin
---
Website analytics are often the most overlooked part of an online marketing strategy, when in actual fact they should be in place as a pre-requisite to any online presence or marketing campaign going live.
If we go back a decade, website analytics were very crude counters that just looked to simplistically keep a tally of the number of 'hits' on a webpage or website. The interpretation of the word 'hit' was always ambiguous, as most used this stats to base the success , or not, of their web presence. In actual fact most stats counters were nothing more than 'number of page views', so one visitor could rack up hundreds of hits on a single page screwing the figures.
We have come a long way since the day of the 'hits' and now some of the analytics packages available on the market, for FREE, provide the most ridiculous amount of detail. From Google Analytics and KISSMetrics through to Clicky and Crazy Egg they all have their strengths and weaknesses but are all built to interpret the data you receive from your website or online channels in different and very effective ways, then display this data to you in a way that allows you to act and improve.
So just how important is having website analytics installed? Well the answer to that question, need you ask, is VERY important.
If we were to recommend 3 important elements to you and your business that would ensure you are able to make a success of your online presence, they would be:
Website – A good looking Website that is designed to appeal, interest, engage & covert your audience once they land on the relevant landing page.
SEO – A solid SEO & optimisation strategy that looks to get your target audience to the site in numbers.
Analytics – The necessary Analytics in place to track, measure, report and understand what is happening in order to continually improve and improve the business you convert online.
With the 3 core elements mentioned above in place, you will have a watertight method of attracting the right sort of audience, getting traffic to your website, appealing to the visitor and then measuring and learning what is working and what isn't in order to improve the conversion rate over time.
If you would like to talk website analytics, then please get in touch with My Hosting Bubble touch with us or visit our site: www.myhostingbubble.com.