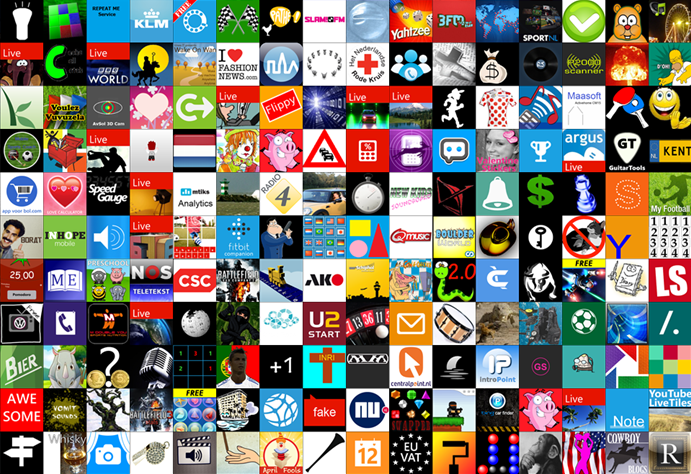 ---
Posted on May 19th, 2016 by David Taplin
---
There has been some great software developed since the early 1990's, many of which has pathed the way for the amazing apps we see and use today. Unfortunately due to the increasingly aggressive timescales and development lifecycles of the digital marketplace many industry leaders have dropped by the wayside to make way for the dominant software players we see today.
Here are just 6 great software programs we'll never see again, but really did carve out new and exciting niches in ways people hadn't thought possible.
 1. Netscape Navigator
Netscape Navigator dominated the web browser space throughout the mid-late 1990's. Netscape Navigator 1.0 was launched on 15th December 1994 and the browser was the choice for millions before it lost its way during the late 1990's, primarily due to the fact that Internet Explorer was starting to replace Netscape as people's browser of choice.
2. Napster
Napster was an independent peer-to-peer file sharing service that focused on users being able to share music files (predominantly MP3s). It was launched in 1999 and went on to become a huge success before running into legal difficulties and ceasing to operate in the early-mid 2000's.
3. Microsoft FrontPage
Microsoft FrontPage was one of the most successful website design and management tools of the late 1990's. In 2006 Microsoft announced that it would be replacing FrontPage by Microsoft Expression Web and SharePoint Designer.
4. WinAmp
WinAmp was one of the most successful 're-skinable' media players of the late 1990's. The first version of Winamp was released in 1997 and quickly gained notoriety after accruing over 3 million downloads. By 2000 Winamp had over 25 million registered users.
5. Microsoft Chat
Microsoft Chat was an early graphical Internet Relay Chat (IRC) client originally released in conjunction with Internet Explorer 3.0 in 1996. Microsoft Chat set itself apart from other chat clients due to the fact that users could represent themselves as comic avatars. Microsoft Comic Chat was eventually removed from the office suite of products in line with the launch of IE 6 in 2001.
6. Lotus Symphony
Lotus Symphony was the first serious suite of office products. The package included word processing, spreadsheets, databases, charts, and a communications feature. Lotus managed to establish themselves as a great office software package from 1984 until around 1992 upon which time Microsoft had started to dominate the software space.
Do you have any favourites? We would love you to get in touch with My Hosting Bubble and let us know..