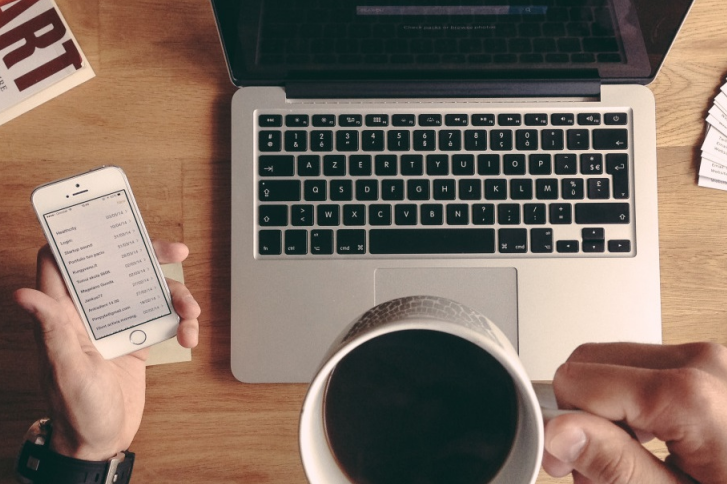 ---
Posted on November 1st, 2016 by David Taplin
---
If you have a robust and well thought out marketing strategy in place for your business then it will of course include some form of targeted email marketing.
Being able to design a great looking HTML email that is all geared up to convert business is only half of the battle. The other, and harder half of the puzzle, is to identify who will be the ideal recipients for the email for you to have any chance of them opening it let alone acting on it.
There are actually a number of common categories of email audience that can vary in terms of accessibility, cost, quality and relevance. Depending on which of these audiences you choose to send emails to, will depend on how successful the conversion rate will be.
So to sum up, the different categories of email audiences that you will need to choose from are as follows:
1) Existing Customers that have signed up for your email marketing.
This is the ideal base of people to email market to, these are existing customers that have opted in (or not opted out) of emails from you. These are ideal candidates as they are already warm to you as a business, they are happy to hear what you have to say and they are much more likely to purchase from you again if you put the right products under their nose.
2) Existing Customers that have not signed up for your email marketing.
This is also a great opportunity for you to tap into your existing base of customers, even if they haven't signed on the dotted line, so to speak, to express their desire to receive your emails. You have spent a lot of time, effort and money building a base of customers, so it would be ludicrous not to try and up or cross-sell to this particular group of individuals.
3) They are not your customers, but have signed up for your email marketing.
Then there are the 'potential customers' that have signed-up to your email shots, but are not currently your customers. So these are people that you may have met at exhibitions or conferences, or they may have signed up to receive via your emails via your website. These are ideal people to market to and win new business.
4) They are not your customers and have not signed up for your email marketing.
These are the coldest of the cold email contacts and the percentage of converting from a cold database of unknown people is not good at all. You would be doing very well if you get anywhere near a 1% conversion rate, not only that, but you need to be careful when you are sending out messages to total strangers with your branding on, as this can sometimes not only annoy people with your emails, but put them off your company altogether. It may seem like a great option to get the ball rolling, however you need to tread very carefully with this option.
Listed above are the most common categories of email audience that businesses use to email market to, however we would suggest that you steer clear of cold databases, as the money, time and effort you will outlay will way outweigh the benefit you will receive as a result of you marketing to them. As mentioned above you would do very well do even reach a 1% conversion rate.
We would suggest that you work hard to build a 'warm base' of email addresses whether that be with existing or new customers, as your marketing emails are far more likely to be enthusiastically received as opposed to moved directly to the recycle bin or spam folder.
If you have any queries or questions on our article then please get in touch with us.