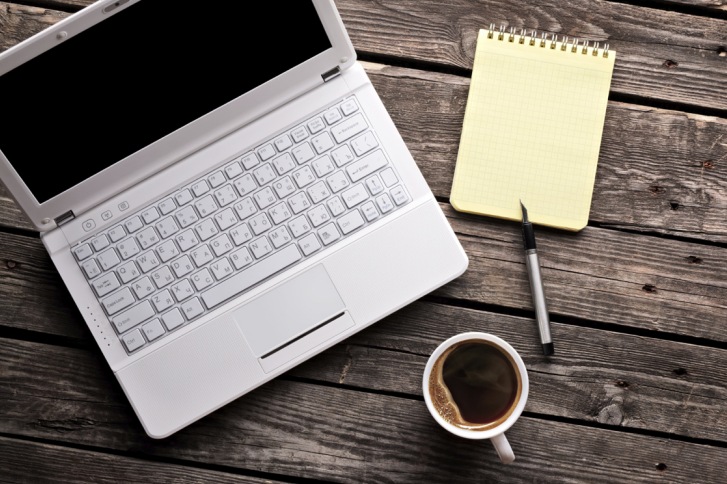 ---
Posted on December 22nd, 2016 by David Taplin
---
So you are thinking of writing a blog article but do not know where to begin, well here are 5 tips to not only get you on your way, but explain how to make sure your articles are engaging your audience properly.
Tip 1 – Be clear on the subject of your article
So you want to write an engaging blog article for your business? Before you even put the proverbial 'pen to paper', make sure that you have a good grasp of your subject matter and the purpose of your article. There is nothing a reader dislikes more than being led astray or down a dead end with regards to information or content they are reading. If you have a good understanding of your subject matter and purpose or your article then you are on a good footing to being your article.
Tip 2 – Give it a hell of a 'hook'
Whether it's the headline, the first sentence or the 'hero image' used to describe or advertise the article, make it a compelling one. You really need to ensure it is something that will make people stop and look, or read, the message you need them to. The 'hook' needs to be punchy, eye catching and memorable so it guides the visitor to the desired action, page or point within the site as quickly and as efficiently as possible.
Tip 3 – Make it unique..
There is a lot of information on the internet and that amount is rapidly expanding, so you need to ensure it not only stands out, but it's unique too. When we say unique, this means totally distinctive and one of a kind, not a copy of another websites content that is 'tailored' to suit your needs. The content you write or post should be exciting and engaging, you should definitely not be afraid to be different!
Tip 4 – Be succinct, don't pad
Another common misnomer is that you always need to have plenty of content, but this is in fact not the case. Simply writing succinct and meaningful content has much more of an impact that just padding for paddings' sake. The content can also be broken up further with good use of headings, straplines and bullets as opposed to having huge chunks of content with no breaks. It is imperative to keep the user interested and thinking carefully about the quantity of content is key.
Tip 5 – Leave the reader wanting more..
If you abide by the first 4 tips you will be well on your way to creating a great blog article. However there is a final tip. Leave the reader wanting more! Don't lay all of your cards on the table at once. If you give all of your secrets, good ideas, great content away in one go, you will have nothing left to give in future posts. Ensure that your article has enough loose ends to leave the ready wanting to read your next article!
Obviously writing blog articles is a personal thing, so you may have other techniques or elements that you can introduce that makes the content even more unique to you and your business. The more vibrant, distinctive, engaging and the better!
However, if you abide by these 5 tips you will have a great starting point for your article writing, so what are you waiting for, give it a go!
If you would like to know more about writing a great blog, then please get in touch with My Hosting Bubble.