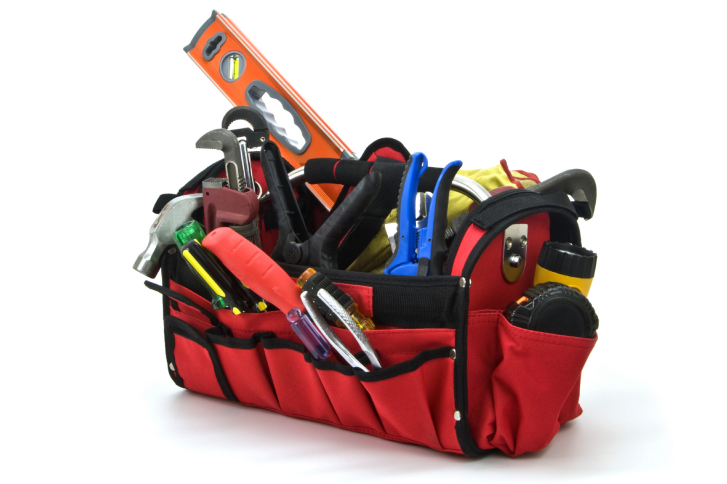 ---
Posted on March 22nd, 2017 by David Taplin
---
Google Search Console was formally known as 'Google Webmaster Tools' and is a free suite of services that help you monitor and maintain your websites presence and status within the search engine rankings.
The Search Console is a vital suite of tools that we would recommend your business has in place to help understand how Google crawls, indexes and analyses your website in detail.
Features within the panel include information about search appearance, search traffic, technical and index information as well as other useful resources.
You can register for Google Search Console here: www.google.com/webmasters
We'd love to hear of your experiences and thoughts on the Search Console? Does your business use it or have you ever used it? Did you find it of benefit and how did it help you as a business?
If you would like to find out more about the Google Search Console then please get in touch with us.